Puppies For Sale
Puppies For Sale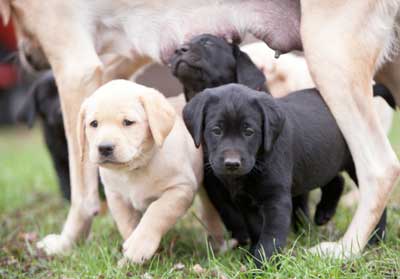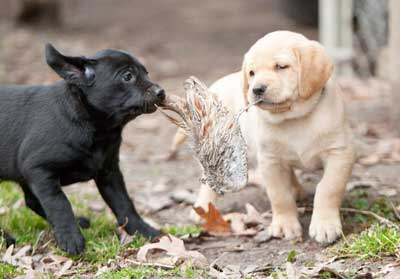 Puppies For Sale / Referral Program
Cashman Kennels offers a Puppy Referral Program. Below is a listing of females recently bred to Cashman Kennels' stud dogs.
This Program is quite successful in selling your puppies and provides a good reference for buyers. As a potential buyer, it is your responsibility to ask for guarantees, shots, dewclaws removal, worming, socialization of pups, etc… This is not a complete list of Cashman Kennels breedings. Not all sellers of the pups sign up for the Puppy Referral Program. We are not recommending any particular female/litter on this list.
Please contact the owners of the females listed below for more information. Due to the volume of calls we receive regarding stud services, we would appreciate it if you direct any questions about puppies for sale to the owners of the litters.
If you do purchase a puppy through this Program or from a direct referral from Matt or Karen Cashman, we would greatly appreciate an e-mail. We would like your feedback on this service, the name of the breeder you chose, and we would enjoy hearing about your pup.
Email Address Changed to:
Female Information
Owner: Leah Dahl-Ernst
Phone: (651) 829-0551
State Born: MN
Color: Black
Pups due: November 23, 2019
The mother is a pointing lab from our breeding of Seeker and GMPR Calle SH.
Female Information
Owner:  Beth Stiles
Phone: (763) 742-2344
State Born: MN
Color:  Yellow
Pups due:  October 22, 2019
Pups go home: First of December
Puppies available: 5 Yellow Males
The mother has an excellent American Field Trial pedigree.
Female Information
Owner:  Karen and Matt Cashman
Phone:  952 461-2457
State Born:  MN
Color:  Black
Pups Due:  January 12, 2020
The mother is a certified pointing lab.  Her father is
Seeker
and her mother is all British.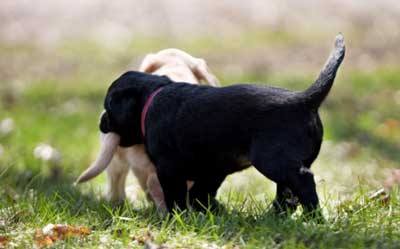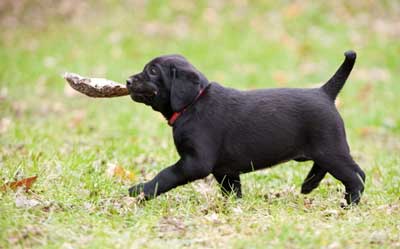 Cashman Kennels
23995 Edenvale Trail
Elko, MN 55020
Phone: (952) 461-2457
[email protected]
Over 30 years of Experience